The Sunday Post is a weekly feature hosted by
Caffeinated Book Reviewer
. This is where bloggers share what went on this week and what's coming up on their respective blog. You also can share what books you've acquired this week and a round up of book news. Basically it's just a time to share what you want to share with other bloggers!

Reviews on my blog this week:
Blog tours:
Features:
Changes coming to blog:
I'm transitioning from Blogger to Wordpress right now. For the most part, I'm mostly all set up for officially launching my site. I already figured out how to refer anyone who goes to this site to my new one. So I hope to officially make this change sometime this week after I work out some technical issues.
Reviews coming up this week:
Romancing the Dark in the City of Light
Future Perfect
My Secret to Tell
And a few more depending on what books I finish and review this week!
There will also be the regular weekly features of Top Ten Tuesday, Waiting On Wednesday, and Feature and Follow Friday.
New books:
I haven't bought any books yet, but I did pick up a solid collection of books at the library this week. A lot of these books are super old, but I just haven't gotten around to them yet so I'm excited to read them! I already devoured A Court of Thorns and Roses though.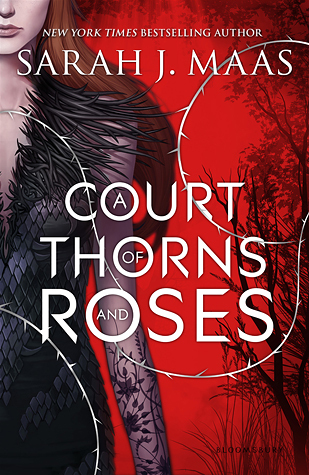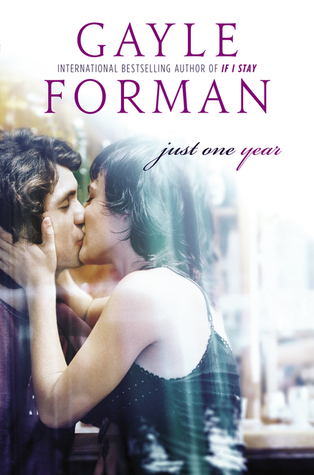 Did you guys like any of these books? Let me know!
This week was banned books week and a lot of bloggers/websites had interesting things to say about it.
Electric Literature
talked about the importance of provocative YA books. I loved absolutely everything that the author of this piece had to say.
Such A Novel Idea
shared their favorite banned books. I know I already highlighted a post from them at the start of banned books week, but this was just too good to pass up on.
Some non-related blog posts that I enjoyed:
Mikayla
posted about e-readers and why they aren't so bad.
Book Rock Betty
wrote a seriously rad post about trusting friends with book recs.
Alexia from Adventures in Reading shared her favorite diverse reads on
Read Sleep Repeat
.
Well, that's about it for this week. I'm still in shock that it's already October. I hope you come back to my blog sometime this week. Thank you for reading my post!